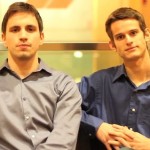 So Carl Jessee and Jory Piglowski stopped by a couple weeks ago. They are travelling the country producing the first "all encompasing" float documentary. See more about that here.
Float Nation Documentary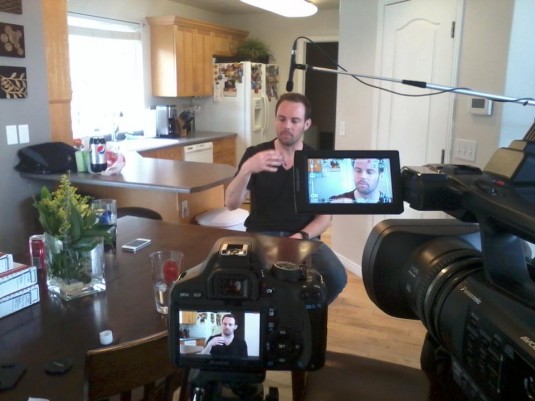 They arrived on a Friday night into Salt Lake City and stayed with the owners of Salt City Float (Shawn and Denielle). On Saturday they swung by my place and we did an interview and I gave them a tour of my tank.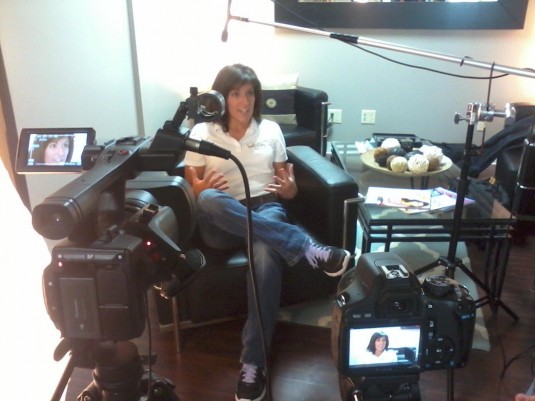 After we were done at my place we all went over to Salt City Float Spa to get the interview with Denielle. She knows her stuff about floating! I was very impressed. Also, Salt City was over the top nice, it felt like a high end vacation spa.
After some time at Salt City Float we headed around the town and up the canyon. They seemed very impressed with the mountains and landscape. I take it for granted living here.  We spent a lot of time driving and had LOADS to talk about.
After dinner they told me about how welcoming everyone in the float community is. It makes me proud to be a part of all this, and I know Carl and Jory are on to something big! This film will finally put all aspects of floating together in one place. The hippy, therapeutic  scientific, healing, medical, spiritual, and inspirational aspects of floating will be gathered and presented in one piece. It is sure to educate and inspire more people to float.
At the end of the day it felt like my friends were leaving. I hope to see you guys at the float conference in August.
Thanks Carl and Jory!
Sincerely…. Shane