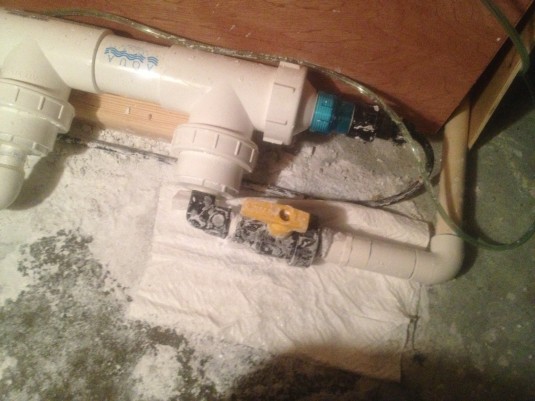 So.. for some reason salt water is hard to keep in the pipes. I've had my tank over a year and I've had two slow leaks. The leaks have both came from threaded unions, which are necessary if you ever have to replace anything.
I was browsing Amazon for some sort of fix to this problems and I ran across Rescue Tape. Here's a link: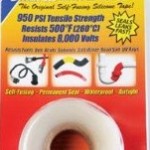 Rescue Tape
This stuff claims to fuse into itself and permanently fix leaks. So… I bought some.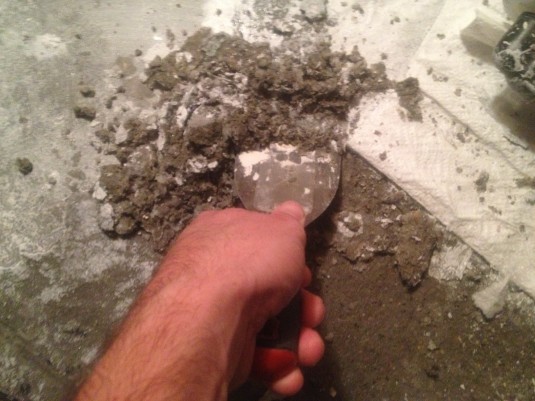 I did some cleanup work scraping the old salt off the ground.
I then wrapped the tape around the unions pretty tight. This stuff IS amazing! It honestly form fit and bonded while I was applying it! I wish I had video but it was just me. It's been a few days now and I haven't seen a drop of water. That's a very good sign.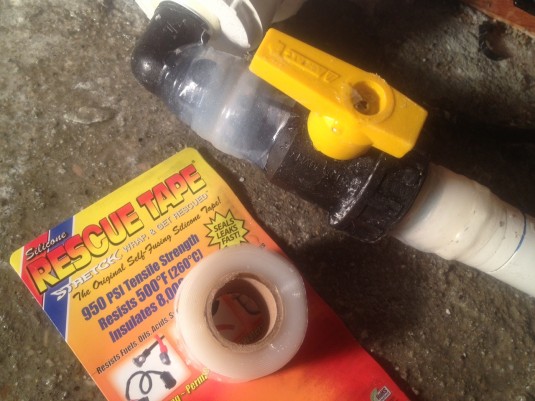 If something changes I'll update this post, but for now… This is the handiest leak stopper I've ever seen.