Float Tank Plans
Plumbing Part 1
Cost for this step: $ 10
Cost so far: $860
1. You will need to pick up a threaded 1″ bulkhead fitting.
1″ Bulkhead Fitting (Slip x Slip)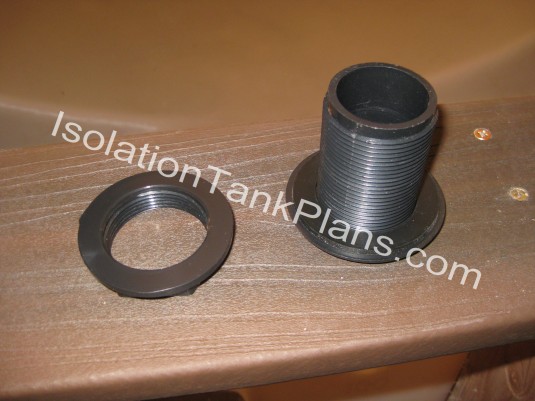 2. Get a matching hole saw bit that is just big enough for the piece to fit in. I put my hole about 2-3″ above the existing connection.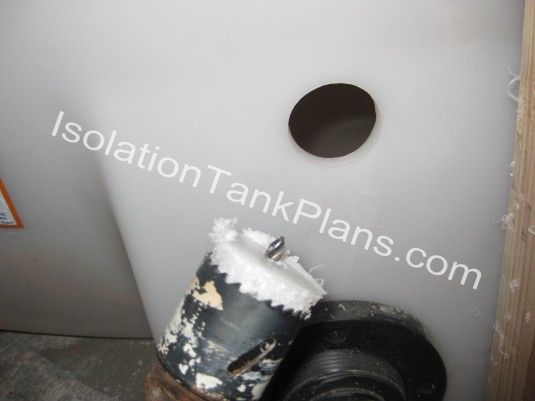 Here is a view from the inside of the tank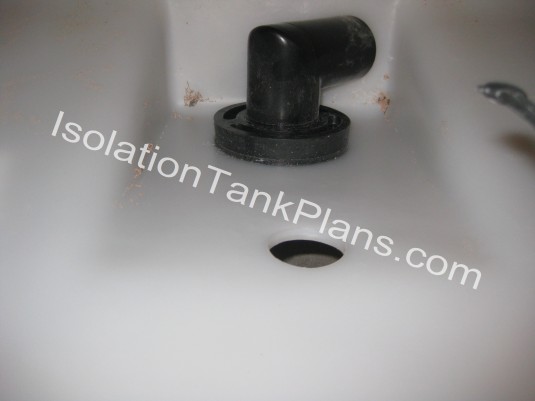 3. Insert the bulkhead fitting from the inside and screw down tightly with some channel locks.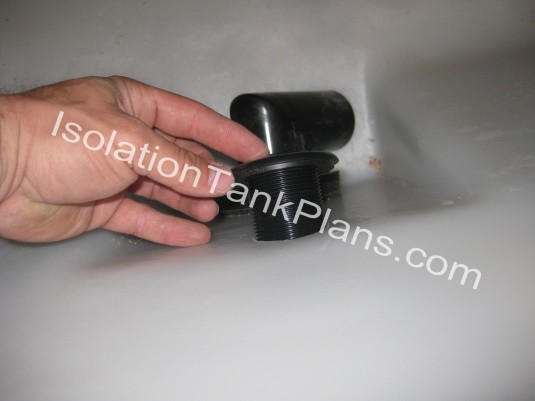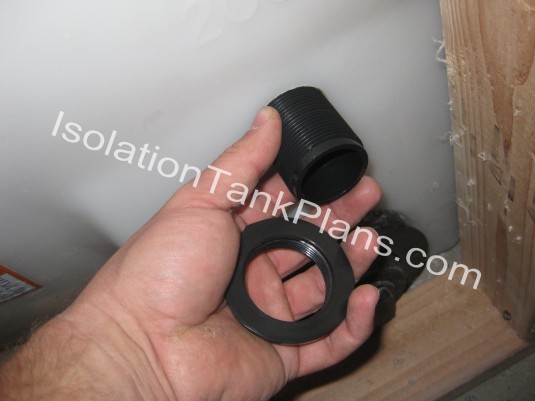 Crank down nice and tight!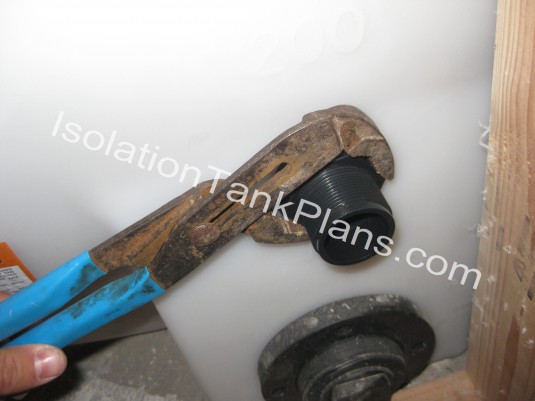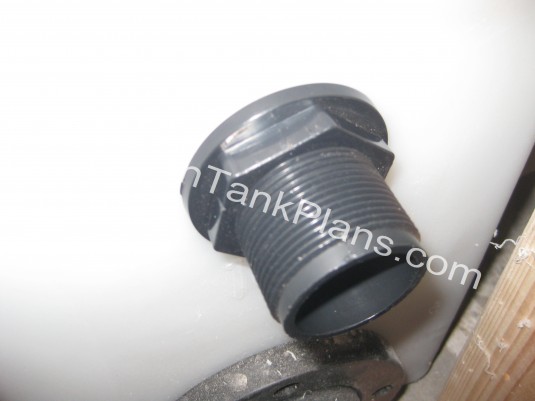 Here's a view from the inside.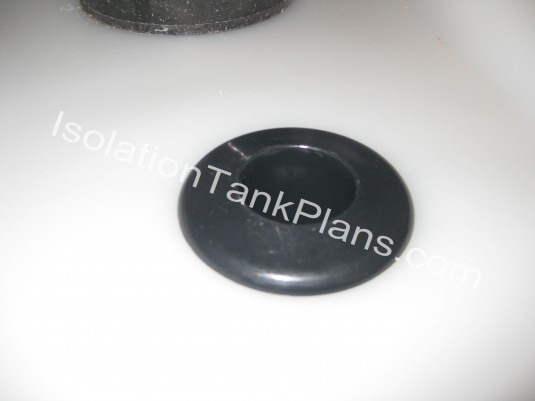 Done with Plumbing Part 1!